Valentine's Day is almost upon us, and what could help bring a couple together quite like wearing matching costumes!? Throughout fiction we've seen plenty of interesting and fun couples, so let's go over 5 of them—and you and your significant other can decide if one is right for you.
A monster duo of varying height and interesting design, this is a couple that's going to take some serious work to get correct, but, as part of a Pixar classic, you're bound to get some appreciation from fellow Disney nerds. While wearing these, be sure to use the appropriate cutesy nicknames whenever possible.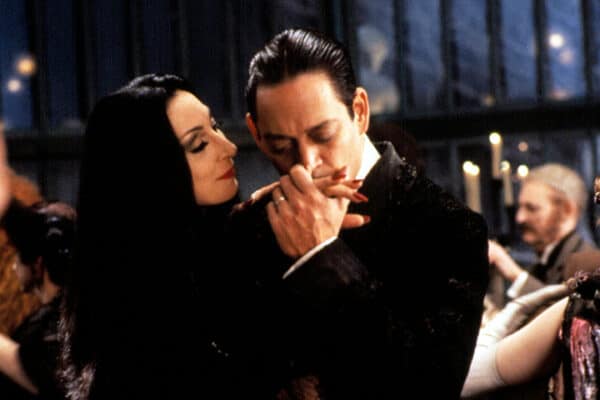 Yeah, they're creepy—but there's a reason they are an iconic couple in pop culture. They love each other so much and are not at all reserved about showing it. For cosplayers who like the gothic aesthetic, or simply wearing black: this is the couple for you.
Please, do not bring up what happens later in the series. Buffy fans have been hurt enough by that moment. As cosplaying goes, this witch couple is adorable and allows for a lot of earthy colors in costume design.
They get together in the alternative End Game timeline, and we here at Bamware assume it was adorable. Steve is such a good guy; we must imagine he made Peggy very happy. They both have been on their own adventures, so for powerful cosplayers, this is an easy choice.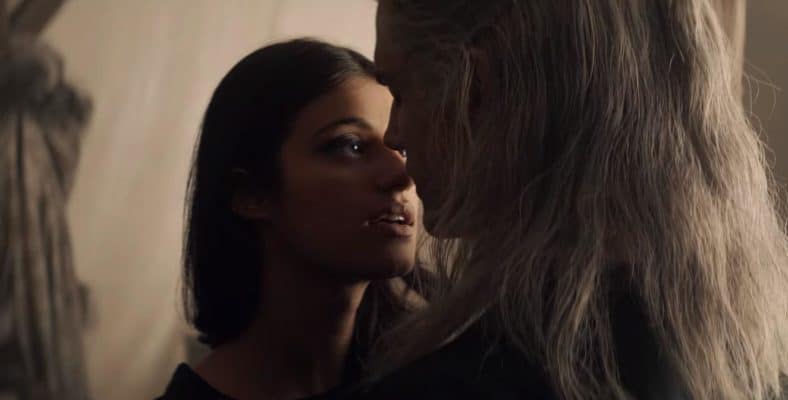 So, their relationship may have had its…issues…and been rather full of violence, but, still, there's a reason Geralt already appeared on one of our cosplay lists, and Yennefer has just as cool a costume. For fantasy lovers, here's a couple that's bursting with magic.
To all the couples out there—or simply duos wanting themed costumes—we wish you a happy Valentine's Day and good cosplay fun!