Cosplaying is a creative and fun activity, so why not try something a little more mischievous than usual? Today, we are going to look at something silly, imaginative, and sure to make an impression: unconventional cosplays. These are three types of categories so off the beaten path, they're on the other side of the woods.
Inanimate Objects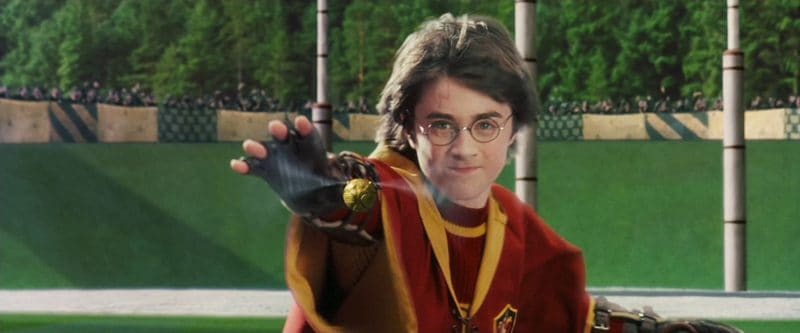 At this point, every beloved character from every piece of popular media has been amazingly cosplayed, but what about beloved objects? Sure, you could make them as props, but why not become them? Morgan Freeman's crowbar, the Golden Snitch, Rick's portal gun: these are all off-the-wall costume challenges for a cosplayer who wants to stretch the limits of the medium.
Multiple Characters
I'm not saying blend characters, though that's fun. I'm saying being multiple characters at the same time. You can create a costume that can be changed without needing to duck into a stall, and swap mid-interaction. You can even be characters that are more than one living creature. For instance, League of Legends cosplayers can be both Nunu and Willump by either teaming up with a friend or creating a doll to represent Nunu and have him sit on your shoulders.
Very Not Human Cosplays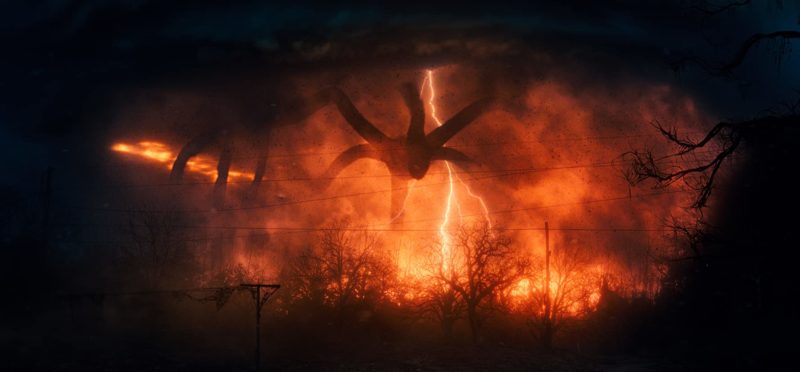 A black morph suit covering all but your hand so you can be Thing from Addams Family, perhaps? Or would you prefer to be something massive and demonic like The Mind Flayer from Stranger Things? How about a Beholder from D&D?  Though bulky and challenging to create, especially structurally, you can go wild with bringing to life inhuman monsters, demons, and gods. No one ever said you had to be limited to traditional humanoids, after all.
—
Interested? Give one of these a try and be sure to send us a picture at our Facebook at https://www.facebook.com/BamwareHeroes/!